---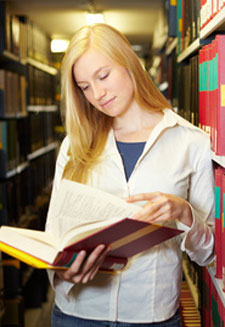 ---
Contact
Yvonne Hellwig-Laich
phone: +49 (0) 345 55-21356
fax: +49 (0) 345 55-27608
yvonne.hellwig-laich@verwal...
room 8
Barfüßerstraße 17, 2. Etage (Hinterhaus)
06108 Halle
---
---
Login for editors
---
Call for applications
---
General information about the application process for the winter semester 2020/2021
Dear Students!
1. The next call for application for a Deutschlandstipendium will be presumably published in Summer Semester 2020. The exact dates will probably be announced on this website and additional on StudIP, Löwenportal and in all faculties
2. All infomation about the deadlines and which documents are required are available on this website during the call of application. The application is submitted via an online portal, which will be activated for the period of the application deadlines.
3. The scholarship will be awarded on the 1st October 2020.
4. More information about the requirements are available on our website Frequently Asked Questions.
---
---